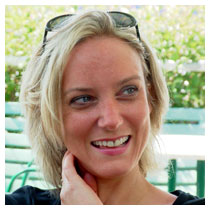 * Nancy Bartlett – Bride *
Nancy, born under the Moon sign, is a true Cancer – Her family, friends, and home are the most important things in her life. A childhood filled with incredible love from her family taught her that the most important thing in life is surrounding yourself with people to love and learn from. Nancy waited a little longer than most to find "the answer to her maiden's prayers". But somehow, a journey that started in Pittsburgh (go Steelers), took a 6 year break in Kent, OH, led her to a prize even better than Rice-A-Roni! Her San Francisco treat came in the form of a furniture peddling photographer who continues to teach her that love in life is everything!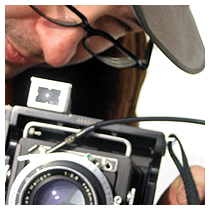 * Gabriel Biderman – Groom *
These are a few of my favorite things:
Family & Friends, Photography & Travel, Baseball, Burritos, Brothers, Bachelors, Bagels, Brooklyn, Biking, Burlesque, Burningman, B&H, Beards, Beer, and a little Bartlett babe. Photoshoots, Dreams & Passion, International Tea Time, 2004 Red Sox Season and all the other memories I've shared with all the amazing people I've met in this little life. Seize the days!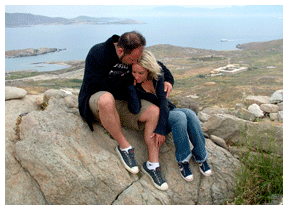 * How We Met *
Eight years, not a terribly long time, but enough of a prelude to the Greatest Love Story ever to be told.
They have survived everything from earthquakes and dotcommers to blackouts and burningmen.
But most importantly – themselves!
They met in San Francisco in the fall of '97. Gabe happily let himself become infatuated with this 5'2″, eyes blue, and secretly hoped she would never find out. (It's best to keep these feelings safe and bottled up than to act.) Nancy did lay the first kiss on his lips and nothing has been safe since.
Living and working a block away from each other sure made the relationship easy; her friends became his friends, his parties became her parties, photoshoots galore! It seemed like they were living in their own little San Francisco.
A year later they were spotted all over Europe, a man with several cameras chasing after a little black dress. They came back to America with hopes of conquering NYC. It took them a few years to muster the skills, but they have been living together very happily in Brooklyn for the past 5 years.
They don't work a block away from each other these days, but they continue to enjoy life, meeting new and wonderful friends to help continue their story… happily ever after!